The Feast of Saint Paisios the Athonite - Schedule for 11 and 12 of July 2019
Holy Monastery of Saint John the Theologian in Souroti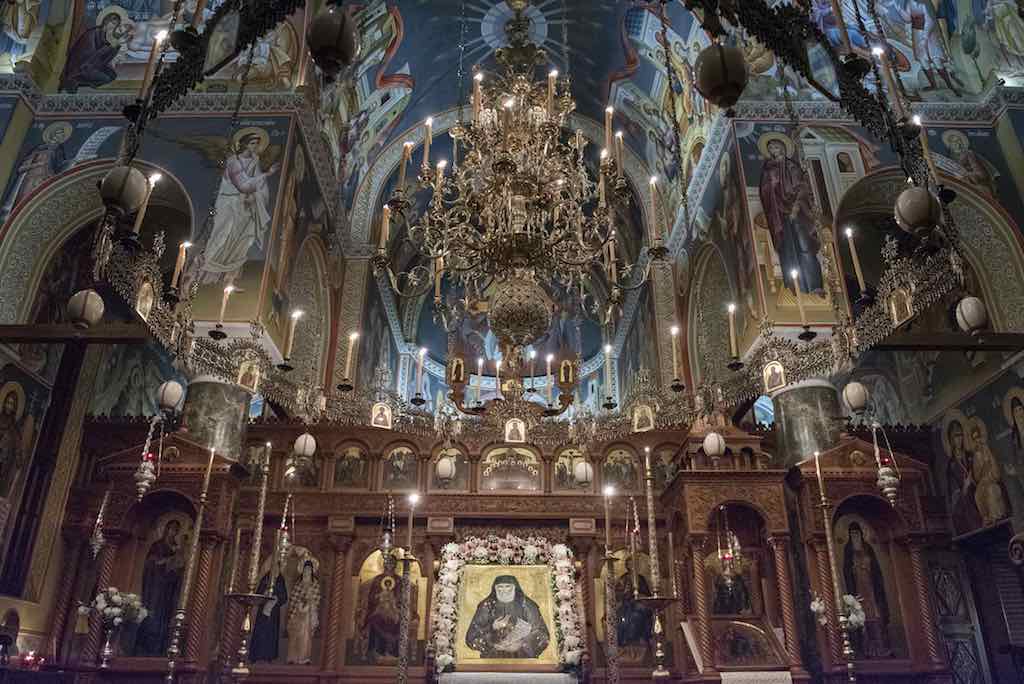 1. In the eve of the feast, on 11 July (Thursday), the monastery will be ope n from 10 am
2. In the evening of 11 July (Thursday) a Holy Vigil will take place, starting at 8pm
3. On 12 July (Friday), the monastery will be open until 8pm.
---
To avoid any inconvinience, please be aware that:
Entry to the Monastery is not allowed to women wearing trousers, short skirts, and sleeveless or backless dresses.

Women should wear a skirt that's wide and long, reaching below the knee. The Monastery does not provide skirts, shawls/scarves or other articles of clothing.

Entry is also denied to men wearing shorts or sleeveless shirts. These rules also apply to children.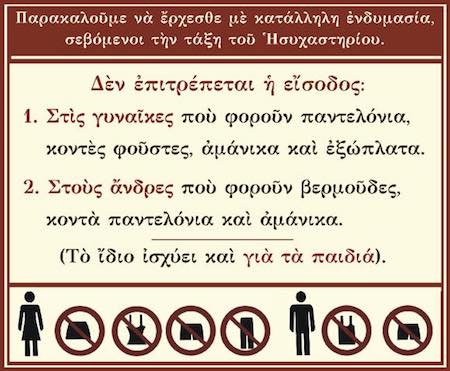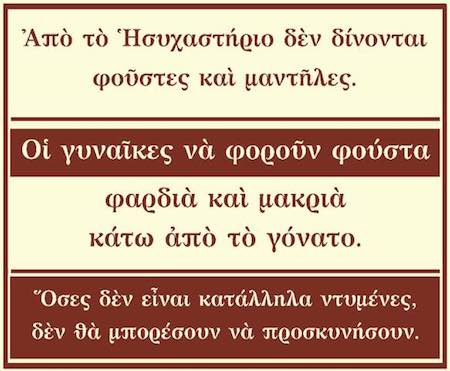 ---
You may consider useful to bring:
1. An umbrella for sun protection, in case you arrive early.

2. A summer jacket if you will attend the Holy Vigil, since it gets chilly during the night.
---
will take you
from ΙΚΕΑ to the Monastery premises
from 4pm to 12 mignight.